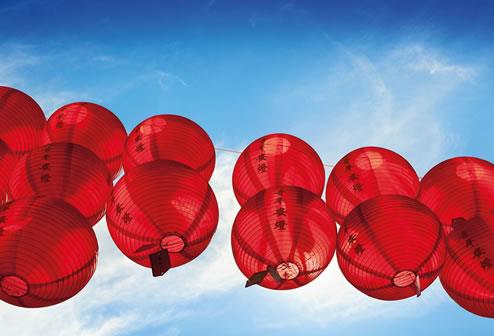 Our expertise lies in providing products and services to Western and Indian subcontinent expats, and local nationals in our chosen markets.
Find out more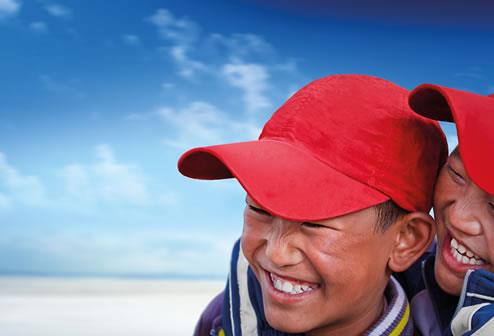 Financial security from being based in the Isle of Man.
Find out more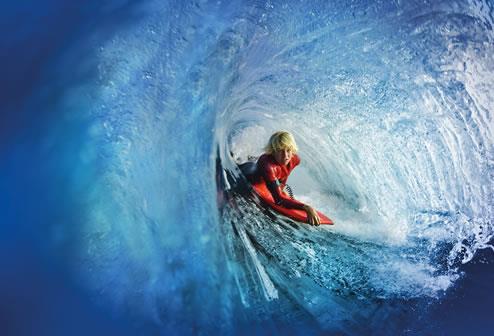 We are proud that our expertise and experience is reflected in delivering award winning products and services.
View our list of awards